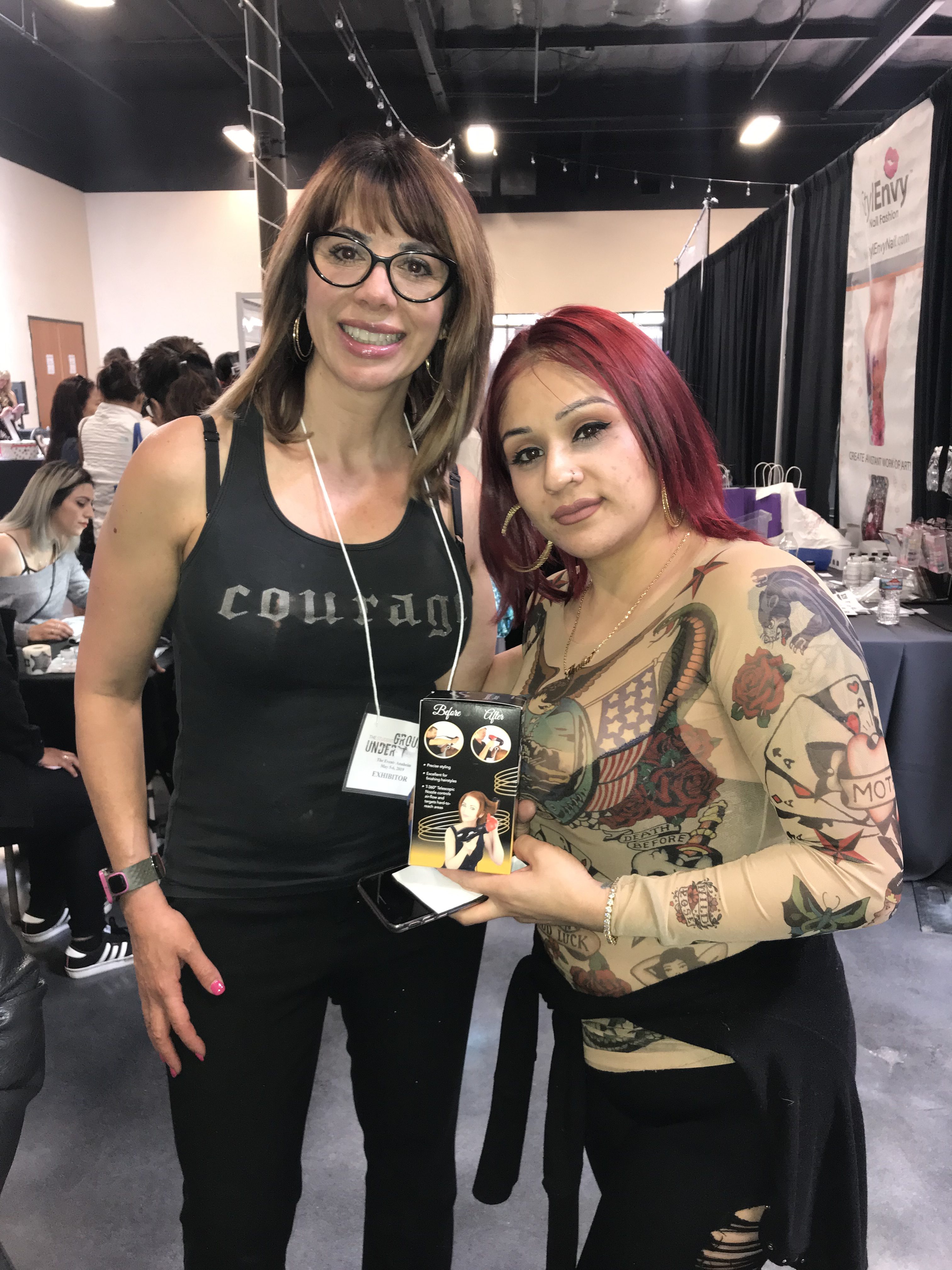 We had a great turn out at the Anaheim Hair Show. Here are some of the videos of the show.
Congratulations to the proud winner of a T-360 ergonomic nozzle at the student underground Anaheim hair show!
Hairdressers were learning to use the T-360 at the hair convention in Anaheim. ..Result are beautiful shiny blow drys that last longer,
without shoulder, elbow or wrist pain!
Students are learning to take care of their shoulders, arms, and wrists as they prepare to start a career in the beauty business.❤️